C.M. Garmindo's End-to-End Solutions

Technical Clothing Design
Advanced CAD Software for tech packs, digitised patterns, and 3D mock-ups.
Fabrics & Components
Import/source certified, organic, recycled and custom made fabrics and components.
Patterns & Grading
Accurate digitised patterns, graded for all your sizes, for perfect fitting clothing.
Prototypes & Samples
Turning your visions into reality, we perfect all samples for fast turn around.
Dyeing, Embroidery & Printing
OEKO-Tex certified, Digital Direct to Fabric, Silk Screen, Plant Dyes, and more.
Low MOQ Manufacturing
Whether you're a start-up or a multinational, we scale to your needs.
Labels, Tags & Packaging
Custom branded and custom made, a complete label and packaging solution.
Quality Control
Including metal detectors, our quality assurance is thorough and unmatched.

Worldwide Shipping
Fast and secure B2B shipping anywhere in the world via trusted global carriers.
Proud Partner of Bali Children's Foundation
Our Clients
Manufacture your clothing alongside C.M. Garmindo's ethical, premium quality, children's clothing brands.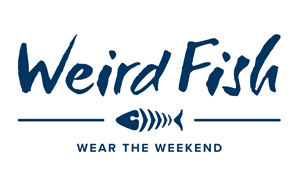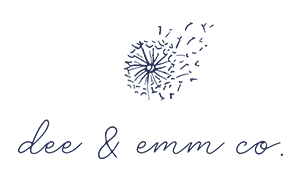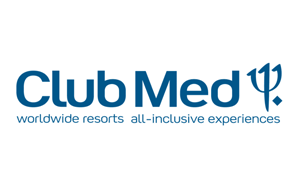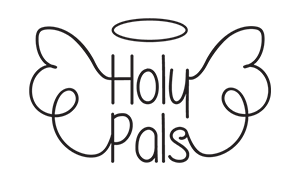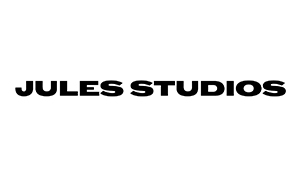 Get in Touch
---
Send us an email at
start [-at-] cmgarmindo [-dot-] com
We'll get back to you within 24 hours on work days.
Monday to Friday
8:30am to 5:30pm (UTC +8)